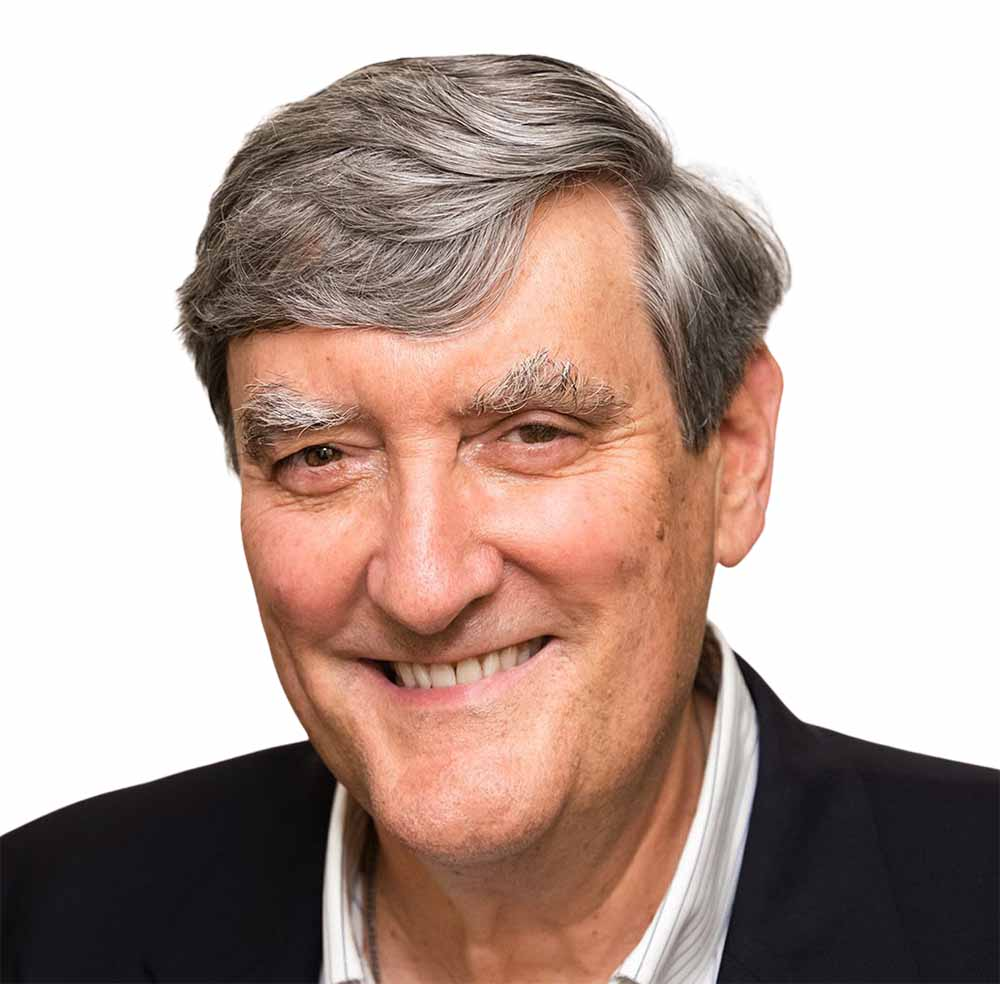 It won't be long before busy schedules, endless meetings, and heavy workloads again become the norm. Before that happens, and if you haven't already done so, recognize that this time presents a unique opportunity to assess your business' progress from "what is" to "what can be."
Your company's achievements and aspirations rely heavily on your culture as the foundation upon which your business is built. Those responsible for implementing and adapting strategies to achieve your goals behave in accordance with that culture. So, as the new year begins, evaluate the impact that culture has on your plans, resetting your foundation by ensuring that your goals, strategies, structure, and culture are aligned.
Is your purpose or mission outward-facing, describing the value that your business creates for customers? Does it help your people realize how their efforts contribute to your progress, enabling them to commit to the changes embedded in your strategies?
Is your vision statement clear, viable and realistic? Is it shared and meaningful for all stakeholders, describing an outcome aligned with and resulting from the pursuit of your purpose or mission?
Are your core values paired with behavioral expectations for each value, reflecting your culture in action? Is the consistency with which these values and behaviors are demonstrated by individuals measured and coached? As leader, does your behavior model these expectations?
How frequently do you listen to discover the views of those you lead, versus talk to persuade that your approach is best? What process exists to facilitate your response to what is learned? Encouraging dialogue within your organization builds trust, motivates collaboration, and nurtures shared accountability for goal achievement. Gathering data is only productive if in response, it fosters discussion, providing opportunities for you and your personnel to share stories and ideas, exchange insights and perspectives about the way forward, and strengthen relationships.
This is work that authentic, effective leaders engage in directly. It's vital to invest time listening, and then interpreting for yourself, what you're hearing; you cannot rely solely on filtered reports from your team to get an accurate picture of the condition of your foundation, your culture. Ensuring that your strategies and goals are aligned with your culture requires your personal touch.
How do you assess and reset your foundation?