Grōlistic advisors are former senior business leaders and small business owners who appreciate the challenge of leadership, have built businesses, experienced transitions, and directed change that improved results.
To Achieve Your Growth Goals …
Your business must win and keep customers. And the key to winning and keeping customers is, and has always been, relationships—enduring relationships that create strategic value for those customers.
Creating that value is only possible when the company's leaders build caring, trustful relationships with their customers and their people, shaping a culture that is customer-centric, collaborative, accountable and values-based.
Grōlistic partners with you to achieve your growth goals, to share in your challenges, and to deliver more than expected, ensuring an exceptional ROI from our relationship.
Leveraging Our Expertise, Experience and Values, We Contribute to Your Success by Supporting Your Efforts To:
Partner with your customers by creating strategic value for them that builds enduring relationships;
Leverage your culture to convert your strategies into actions;
Strengthen your leaders' ability to think strategically, accept accountability and drive change that improves results;
Foster a collaborative, values-based culture of shared purpose and accountability, agility, innovation and continuous improvement that accelerates progress.
Our Core Values
Commitment
We are reliable, committed partners, invested in our clients' pursuit of growth and their creation of strategic value.
Relationships
To achieve sustainable growth, there is nothing more important than relationships, built upon trust, earned by adding value to each client's business.
Accountability
We are accountable to deliver more than expected for our clients, ensuring them an exceptional ROI from their investment in us.
Integrity
We serve as trusted advisors who act with integrity, transparency and urgency to help our clients achieve their goals in accordance with their, and our, core values.
Respect
We build on your strengths, respecting your time and your earned success, and strengthening your ability to think strategically and drive change.
Agility
We challenge the status quo, with clients and ourselves, encouraging curiosity, collaboration, innovation and shared accountability to sustain competitive advantage and growth.
Gr

ō

listic Founders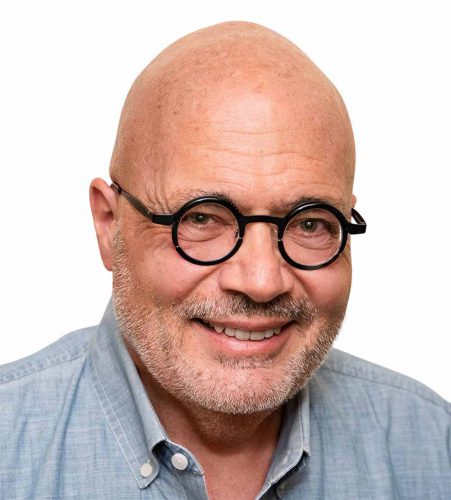 Vic Pergola
216-308-1648
vpergola@grolistic.com
Vic has over 40 years of executive experience as senior manager and business owner for both for-profit and nonprofit operations, including 20 years of consulting and counseling. He combines depth of character with exacting expertise across a spectrum of skills, and digs in deeply to identify and resolves needs. Vic is passionate about success, leadership development and entrepreneurship.
Upon earning his BA degree from Borromeo College, Vic proceeded to earn his MA degree from John Carroll University and his DM degree from Ashland Theological. He has also studied at the Tantur Ecumenical Institute in Jerusalem. Vic is a gifted public speaker, has published multiple articles on leadership and professional development, and can read in six languages.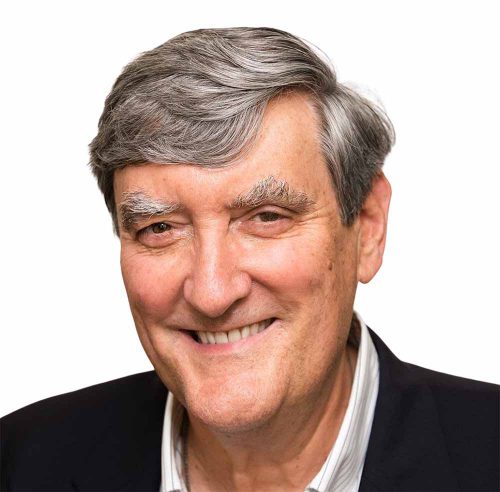 Robert "Bob" Schultek
216-272-4449
rschultek@grolistic.com
Prior to founding Grōlistic in 2010, Bob earned 30 plus years of executive management experience serving as President/CEO, COO/General Manager, Vice President of Marketing and Sales, and business owner. He has worked in a wide range of industries including motion control, petroleum, paper and packaging, medical equipment, and bioscience/pharmaceutical and healthcare services.
After earning a BSEE degree from the University of Notre Dame, Bob spent the early part of his career serving in several engineering, sales and management positions, while pursuing an MBA. He has earned certifications in consultative business development, quality assurance and executive coaching. Bob writes a weekly growth and leadership development blog and is author of the book "The Gauntlet." He is an accomplished public speaker, and serves on several advisory boards.
Contact Us. Your First Consultation Awaits.

You'll Gain Insight and Actionable Ideas … at No Charge.