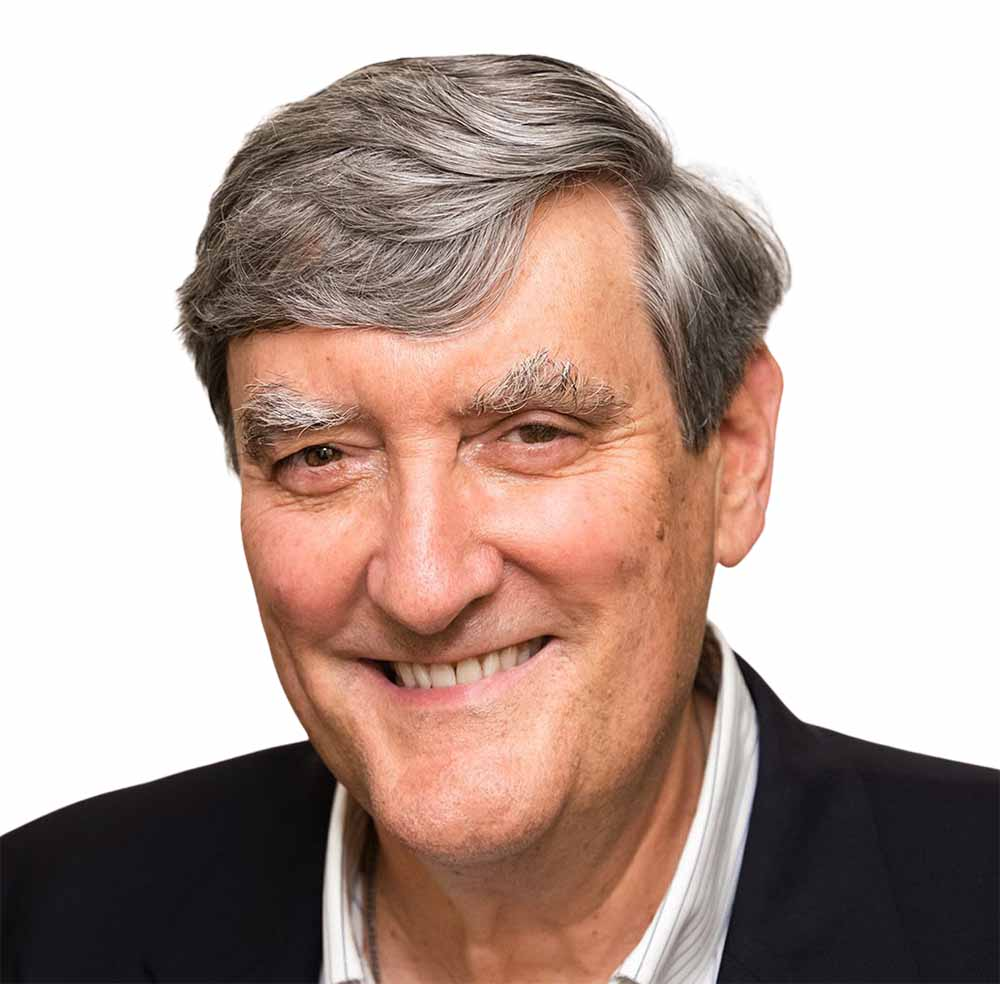 The prime directive for leaders is to make things better – to improve results, strengthen culture, develop talent, nurture relationships. Some leaders see their mission as going beyond improvement, to leading a transformation of their operation or business.
But transformation can result in a broad array of outcomes depending on multiple variables including the circumstances of the business, the impact of the culture, or the experience and vision of the leader. Some transformations are small in scale involving the rearrangement of parts, like a 'Transformer' toy, so that a new department or org chart emerges. But other transformations are more meaningful, seeking to surpass the status quo, to make a difference by exceeding the existing or implied limit on what can be achieved.
Successfully directing these more significant transformative ventures requires leaders who themselves have evolved and grown, building on what they've learned and on their own experience with similar transcendent efforts.
According to developmental researchers, leaders can evolve upward through multiple stages. Each new vertical stage is increasingly complex and sophisticated, transcending the previous level, and revealing new capabilities and perspectives.
Each ascending level has an upside and a downside, and it's the downside which ultimately motivates the leader to evolve to the next level. As the leader progresses upward to each new level, the focus shifts increasingly from the individual to the team.
This is a different, more challenging leadership development experience than the behavioral reform methodology that underlies many traditional leadership development efforts. As leaders become more vertically developed, they:
think more strategically and cross-functionally;
demonstrate greater emotional intelligence, curiosity, and humility; and
become more centered, mindful, and purpose-focused.
Leaders on a quest for organizational transformation begin by transforming themselves via vertical development.
How vertically developed are you as a leader?