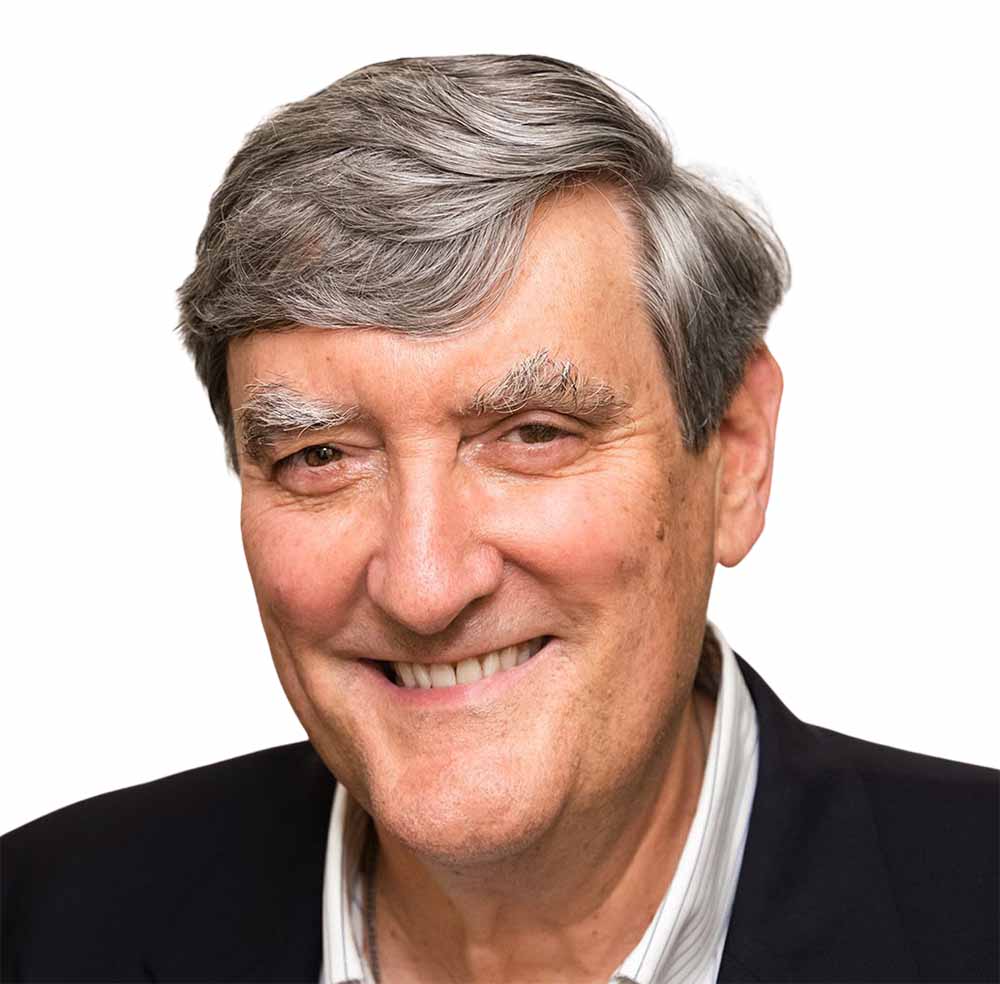 Generosity is the genesis of trust.
When enduring relationships drive your growth strategy, then earning trust is foundational. And often, the seed of that trust, the critical first impression of your company, is planted by those in your business
who are your customer's initial contacts. Your culture is revealed in these first connections.
When generosity is a core value of your culture, your customer's time has priority over yours. It's more about listening than talking, and when appropriate, probing to discover the customer's circumstances which may be the root cause of their need. And then taking ownership for resolving that need, preferably in a manner which also contributes to their long-term progress.
The customer's first contact could be a sales person who invests additional time to gain a
comprehensive appraisal of the customer's issue, and then stays to observe it in action within the operation. Or, it may be a customer service rep, who has already endured a stressful day, but works overtime to patiently assist a customer in crisis several times zones away. Or, it could even be a shipping associate who rarely speaks with customers, but works through lunchtime to find and ship an urgently needed part.
From your customer's perspective, these actions reflect a culture of generosity that respects their business, conveys an accountability to deliver promised value, and nurtures the trust that builds an enduring relationship.
What culture do your customers experience?