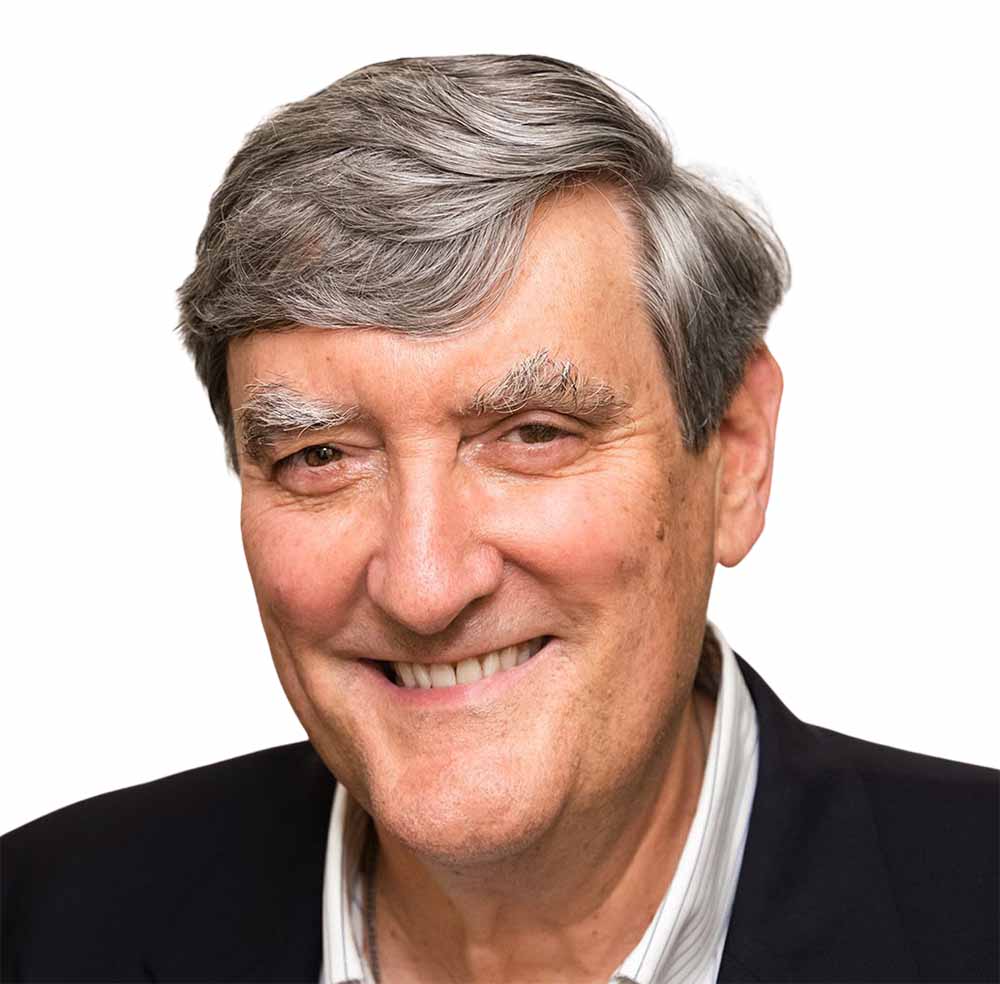 The work of leadership is to improve the business – its culture, its practices, and ultimately, its results – by transforming self-interest into shared commitment. To succeed, leaders must convince those they lead that they can make a difference, creating an environment that asks what's possible, rather than what's wrong.
Before people will believe in a mission, they must believe in their leader. No one follows a leader from 'me to we' unless that leader is authentic. Trust grows when leaders consistently demonstrate their integrity by keeping their promises, modeling the values they pronounce, and sharing stories that reveal both their competency and vulnerability.
Having established credibility, exploring what's possible requires that the leader consistently engage in an ongoing dialogue of assurance, not authority. Explaining and discussing why a mission is necessary, and then encouraging the exchange of ideas, resolving conflicts, and planning the way forward builds confidence and shared ownership for the mission. Stakeholders feel respected and appreciated because the leader listens and reacts to their feedback, exposing what's important for them and why it matters.
A leader's impact is measured in milestones; not just goals accomplished or challenges met, but what and who is measurably better as a result of the leader's influence and inspiration.
How are you motivating your team to explore what's possible?