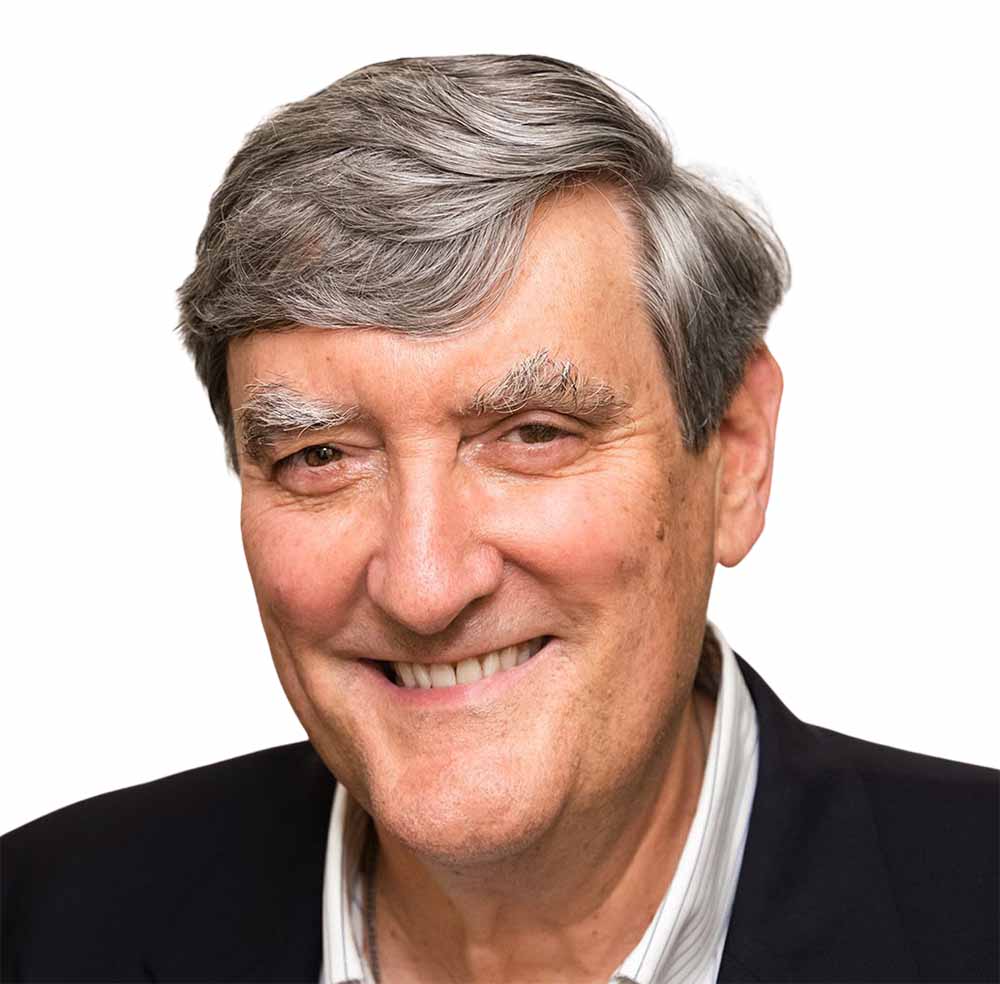 When first meeting a prospective customer, the objective is to establish rapport, a personal connection, something you have in common, that can be the kindling for igniting a new relationship.

The connection might emerge from the circumstances that caused you to meet, or from a shared experience, or from something you notice about the person. It's what launches a conversation thatreveals your common experiences and values to one another, the human touch that enables trust to grow.

When that conversation turns to business issues, be first to ask about the prospect's business; the opportunity to briefly share how your business creates value for your customers will arise soon. But this is the moment of first impression, when you can demonstrate that you are genuinely interested in the prospect's business, more than you are in selling something. Investing time to hear your prospect's story reveals your respect, and strengthens your personal connection.

As the prospect's story unfolds, listen empathetically for challenges or constraints that are inhibiting progress. Listen, and even probe a bit, to discover what the prospect values, and why it is valued.

When it's time to share your business story, keep it short and focused on value creation. Finish by revealing an example when your business delivered benefits to meet a challenge similar to the one described by the prospect. Then, be generous in offering some time, expertise or an idea that might assist the prospect, without expecting a quid pro quo.

Generosity is the genesis of trust. Acting with generosity towards a prospect builds trust, and can be the foundation of an enduring customer relationship.
How are you kindling trust with prospects?