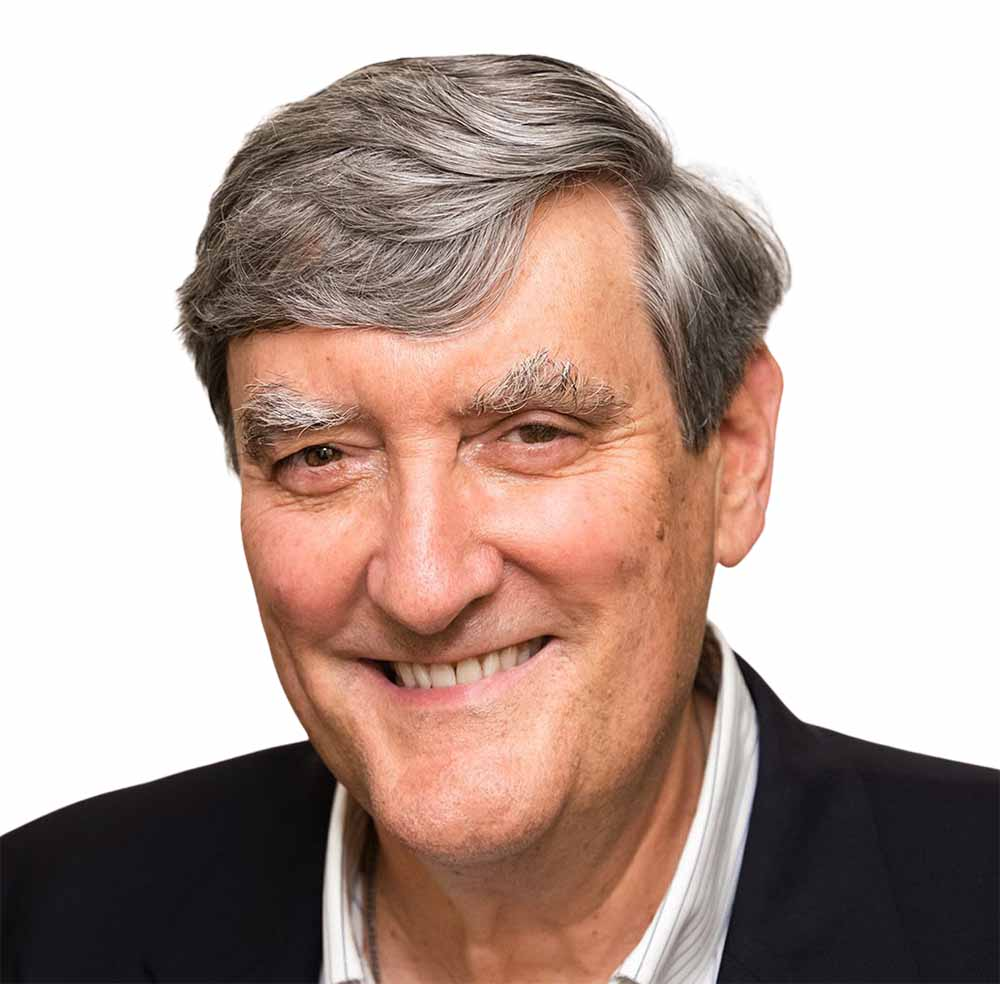 Businesses are living entities, communities with cultures built and nurtured by all those whose energy and commitment have produced your company's progress. Culture binds your employees to one another, and to the company. It enables the execution of strategy in pursuit of shared goals, and the creation of value for customers, the business and each other. Culture is how things get done.
Increasingly, culture is recognized as a primary source of competitive advantage and business sustainability, a key differentiator between success and failure. So, strengthening cultural capital is a priority, particularly for those businesses that continue to be challenged by a prolonged and ongoing business disruption.
Cultural capital is the accumulation of knowledge, behaviors, and skills gained by your employees through socialization and education. It enables them to act with competence in their work, serving your customers and building your business, in accordance with your core values. It fosters confidence and encourages initiative.
Because businesses are communities that rely on personal interaction and collaboration to thrive, what's the optimal mix of in-person versus virtual participation necessary to reenergize your company's cultural capital?
How significantly does the amount of personal interaction time contribute to the building of trust and relationships required for executing strategy, driving improvement and cultivating innovation?
What's the most effective way to revitalize the consistency of desired behaviors that have bolstered your company's culture and propelled your progress in the past?
Leaders may define and nurture a company's culture, but it's the commitment of its people to their culture that bring it to life – a commitment which reflects how your values live in their hearts, minds and actions every day. When trust and belief permeate a culture, people step up and get things done. And, your competitive advantage grows stronger.
How are you strengthening your culture?