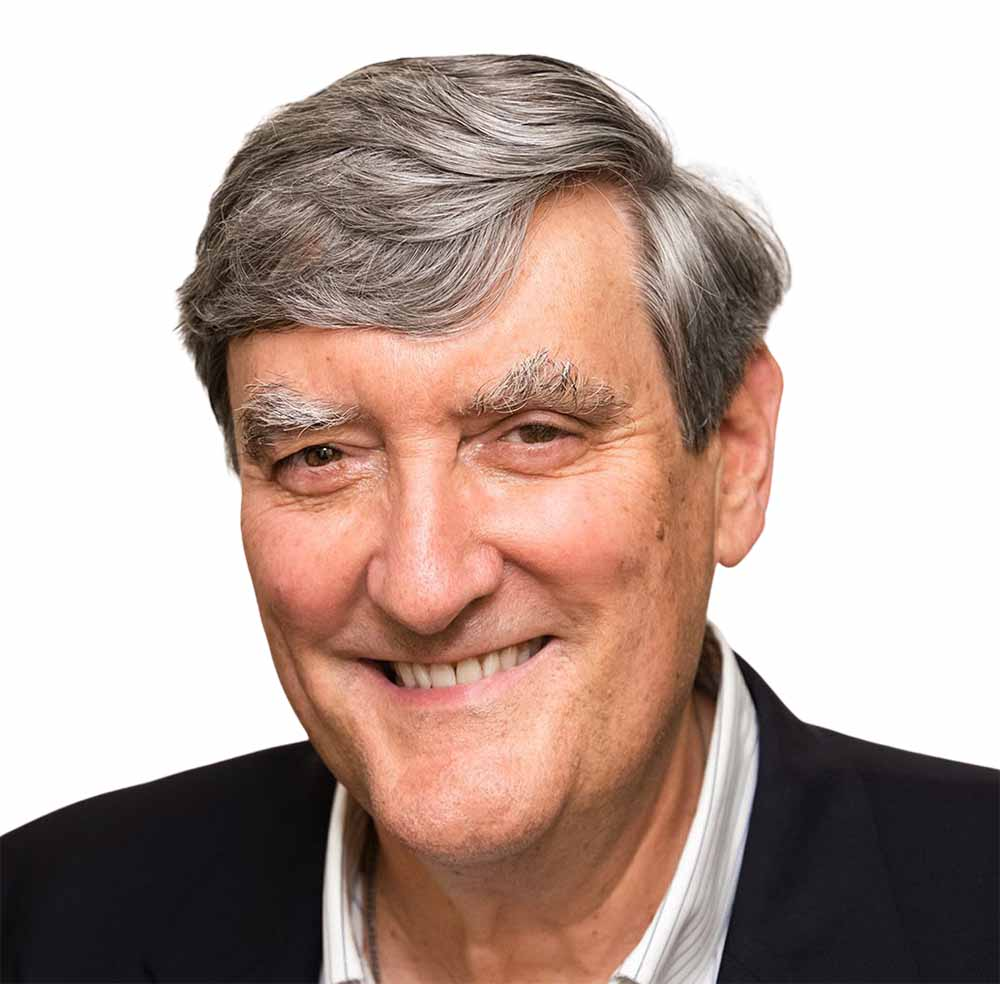 Wanting to do meaningful work, to make a difference, often involves sharing that pursuit with others.
Joining with others to achieve a goal, to explore a novel concept, or to improve a process can be a transformational journey. This collaborative approach gets more voices in the room, more ideas on the table, increasing the probability of success. It creates a learning experience that bonds team members, enabling them to gain insight about their individual strengths and vulnerabilities, and to appreciate the power of collaboration in accelerating team progress and personal development. These are journeys that matter.
When leaders motivate their teams to commit to a shared journey, team members emerge from it with a greater sense of purpose, mastery and ownership, realizing the potential that lies within them. Results produced from these initiatives benefit the organization, the leader, and the team members. The organization's competitive advantage is strengthened, the leader's credibility is validated, and the participants discover how they make a difference.
How do you motivate your team to engage in a shared journey?