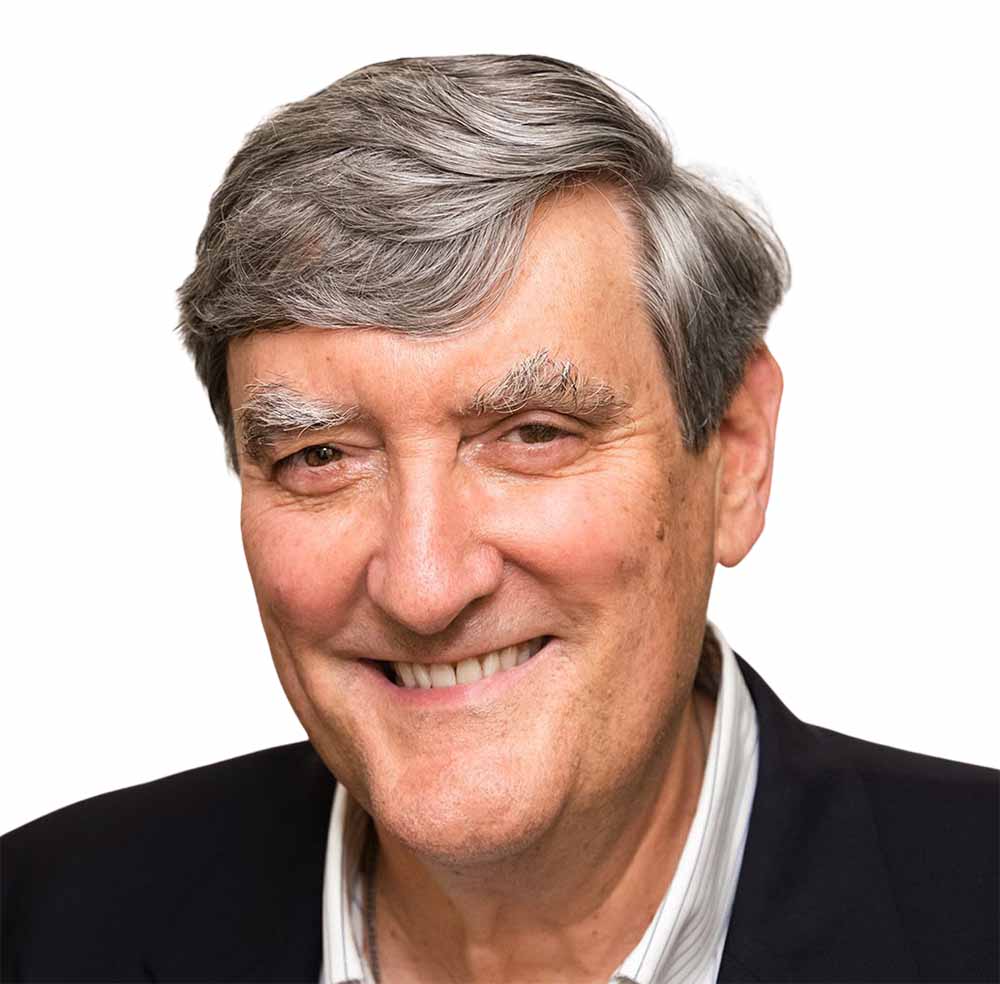 A leader's pursuit of improvement relies on fostering initiative and innovation. Without them, progress and profitable agility are not possible. It's either innovate or stagnate.
Innovation doesn't require you to understand the future; it requires that you understand your customers' evolving needs and goals, and how your business must operate to fulfill them better than anyone.
These steps nurture initiative and innovation:
1. Communicate that innovation is a "must-have." Allocate time for individuals to spend on innovation. Encourage them to challenge widely-held assumptions and discount those that inhibit curiosity and creativity; listen to each new innovative idea with a clean slate in mind. Ensure that your company's exploration of new ideas is accessible to all employees; one idea may trigger another. Reward those who act on this list to generate a validated novel concept.
2. Establish a "no-fail" culture. Fear of failure limits innovation so tolerate risk and failure. People are more creative and innovative when they are free to share their novel ideas without insinuation. Encourage innovation by accepting reasonable risk, and viewing failure as a learning opportunity. Allow enough time for innovative ideas to develop, and encourage champions.
3. Make innovation easy. Implement processes and systems that make innovation easily accessible for everyone. When people conceive of a better way to do something that would improve the business, make it easy for them to research and test their idea. If an innovation is implemented, monitor the value it creates in terms of new revenue, faster time-to-market, increased productivity, or reduced costs; make these results transparent to all. When initiative and innovation are valued, the sustainability of your business is strengthened. Successful innovations improve revenue and profitability, strengthen customer relationships, reinforce company values and culture, and boost employee pride and satisfaction.
How are you encouraging innovation?