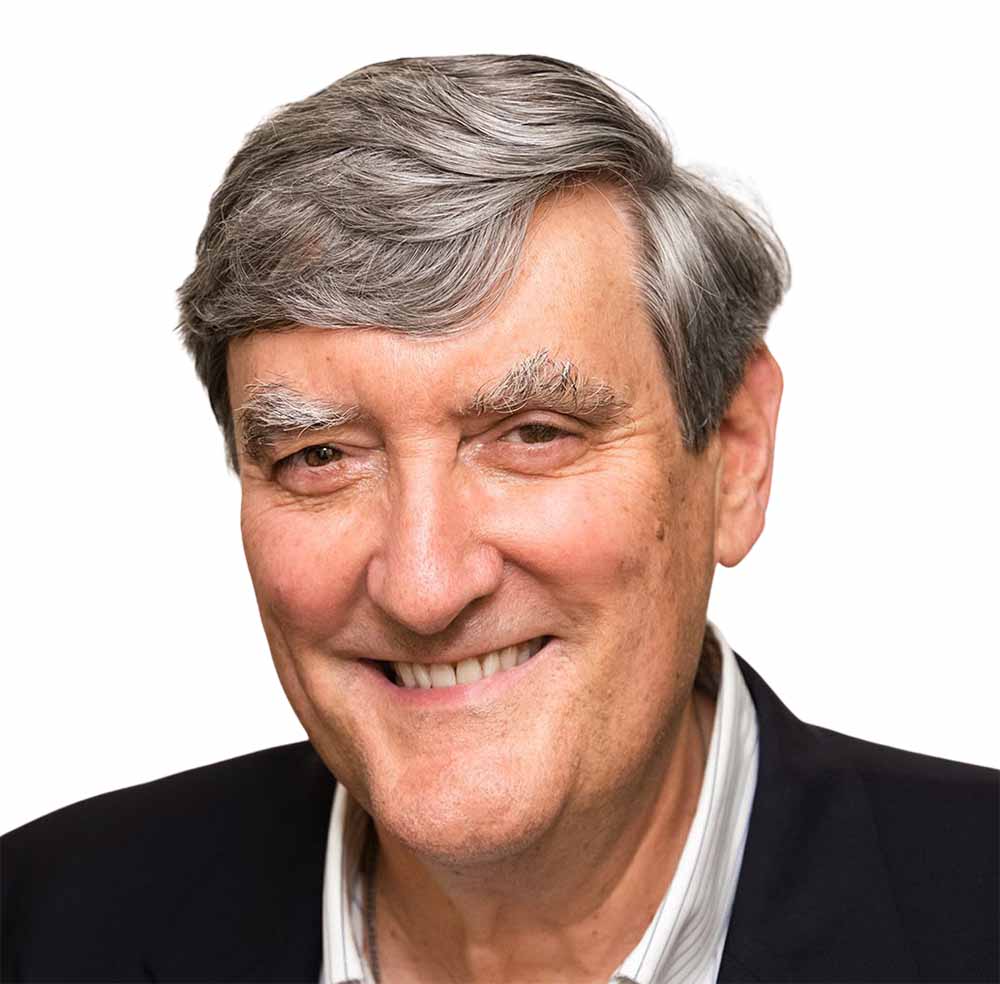 When the need to identify a CEO successor becomes urgent, the probability of finding the best person is improved when that need is anticipated in advance. Developing CEO successors should be a deliberate, robust process involving your advisors or directors, and potentially the successor candidates themselves. Many companies rely on external organizations, experienced with succession issues and methods, to help develop and support this process.  One key element in productive succession planning is purposefully identifying and developing potential successors among the current CEO's direct reports. If the business is not in crisis, then developing internal CEO successors offers advantages in preserving experience and intellectual capital, leveraging market knowledge and customer relationships, sustaining and strengthening a thriving culture, and upholding the promise of earned opportunities for others in the organization. Identifying potential successors involves evaluating a candidate's:
functional competencies versus expectations in skills like strategic thinking, market insight, customer influence, results orientation, collaborating, leading teams and driving change; and
emotional intelligence, which encompasses self-control, organization/culture awareness, attitude, empathy, adaptability, and relationship management skill in influencing, coaching, conflict resolution, teamwork and building shared accountability.
 Candidates may not have the required strength in every competency cited above, but they must demonstrate the potential and the will to develop themselves with the proper coaching and support. Exposing promising candidates to advisors or board members can accelerate the successor development process. It's time-consuming to evaluate all of these dynamic data points that are influenced by experience, circumstances and challenges. But studies have distilled these inputs down to four critical qualities that indicate CEO capacity: curiosity, insight, engagement, and determination. Successor candidates can learn crucial leadership competencies, but character traits like these reflect an individual's DNA. People who demonstrate them can be groomed for the commitment, responsibility and sacrifice that the CEO role demands. 
What successor development process are you using?