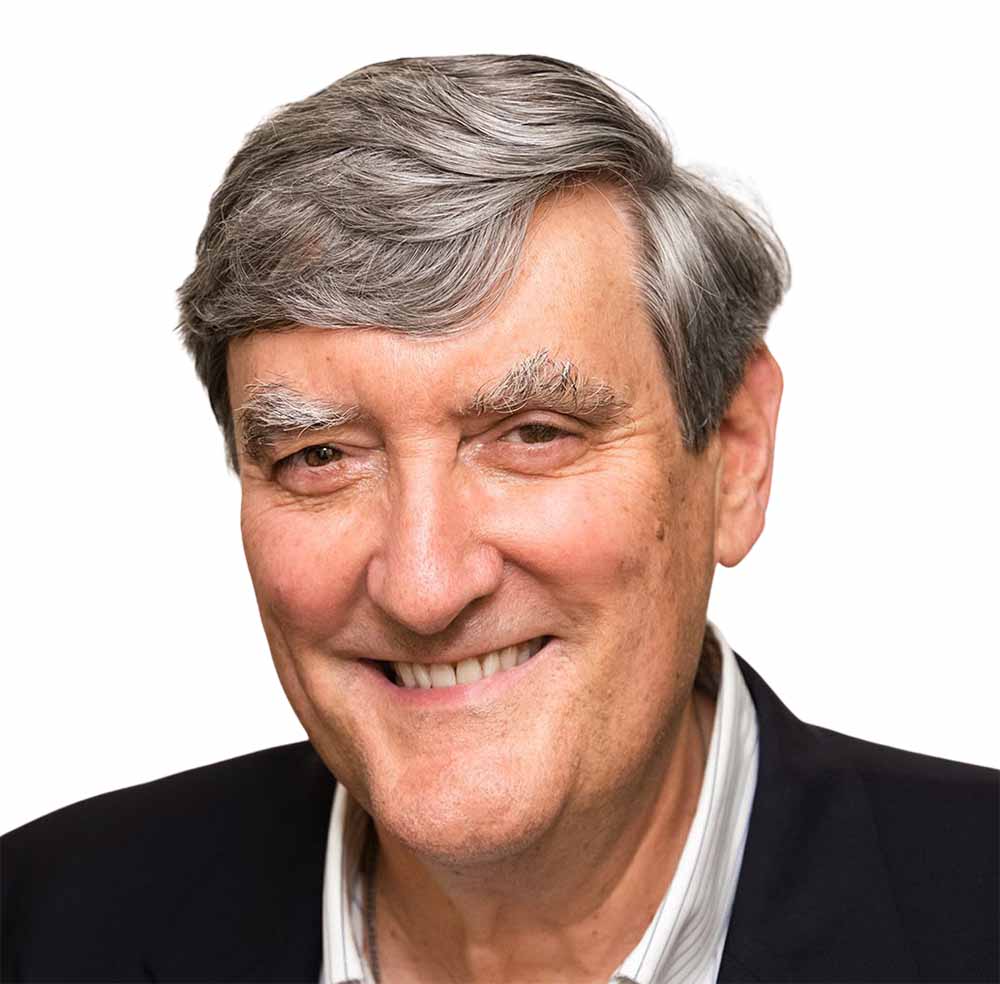 Most organizations pronounce their commitment to curiosity, creativity and innovation; yet the reality is that many of these companies can be hostile to the exploration of new ideas.
To achieve predictable growth, it is perceived as less risky to pursue operational efficiency through continuous improvement than to challenge the status quo, encouraging the exploration of innovations that might possibly disrupt a stable business.
But with most organizations being steadily challenged by changing customer needs, technology or processes, isn't sustaining a stable business a myth? Shouldn't leaders be seeking to drive productive change rather than always reacting to it?
In a recent HBR article on barriers to innovation, 55% of the responding senior leaders cited internal politics (turf battles) as the most significant obstacle to the pursuit of innovation; and 45% of these leaders cited cultural barriers as the second largest barrier. Specific obstacles reported are:
Lack of time for innovation – people are expected to invest extra time and effort exploring new ideas without specific direction, guidance or incentives;
No support from senior leaders – innovation is not encouraged; there are no rewards or celebrations for new ideas, or for lessons learned from novel concepts that are not adopted;
No process or budget for managing or testing new ideas – without a means to share and experiment, innovations cannot be developed and launched.
To break these innovation barriers:
Establish clear expectations about why innovation is necessary and what kind of innovation is preferred: improved customer service, new product development, etc.
To preserve shared accountability, promote regular communication and collaboration between those pursuing innovations, and the functional teams they require as partners.
Enable innovators to experiment, test, learn from results, and try again.
Monitor performance metrics and report the progress of innovation initiatives, plus the related implementation efforts by functional partners; how are potential innovations identified and prioritized (quantifiable benefits and when they will be realized)?
Sustain a long-term commitment to innovation. Communicate that it is an essential part of your culture and

 

growth strategy

, not expected to deliver instant results. Your people will not invest to drive change if they don't experience this commitment; continually rejecting new initiatives or changing priorities ("Leadership ADHD)" discourages those seeking to make a difference.
How do you encourage innovation?
What innovation barriers arise in your organization?