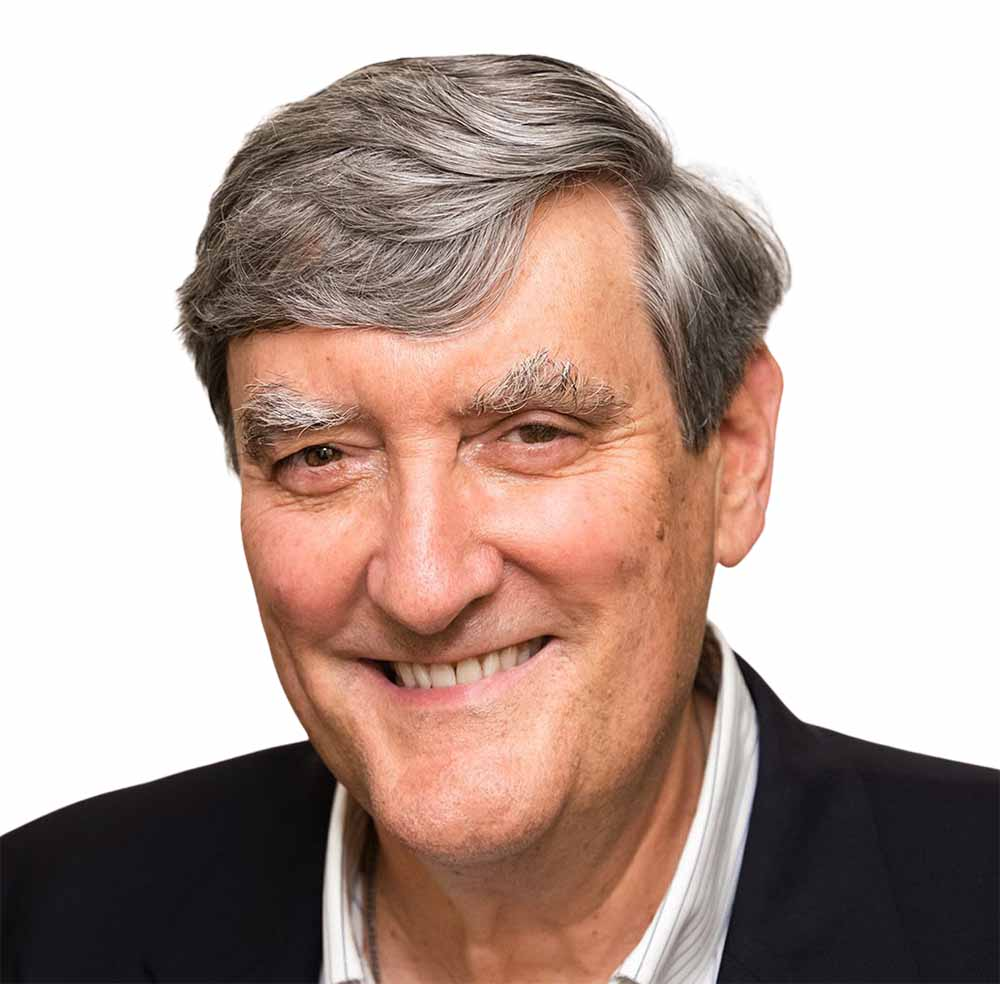 All progress involves risk. Nothing significant is accomplished when the objective is to minimize risk.
While evaluating the expected benefits of an opportunity is key to determining if its related risk is reasonable, there's one more consideration that should be included in your assessment.
These 3 steps help weigh if an opportunity's risk is reasonable:
Value the projected benefits of the opportunity and the probability of realizing them. Is that probability low (25%), medium (50%) or high (75%)?
Assign an approximate loss amount related to the opportunity risk, and estimate the likelihood that the loss will occur, using the same probability scale; Determine if the risk is worth taking by asking these 2 questions:
Do projected benefits (#1) outweigh the estimated risk-based loss (#2)?
And, if your calculation is wrong, can the business withstand the consequences, including preserving the opportunity so you may consider a different way forward?
When there's urgency to act on an opportunity, in addition to assessing the risk and return, take time to consider the consequences if your assessment is flawed.
How do you determine if the risk related to an opportunity is reasonable?