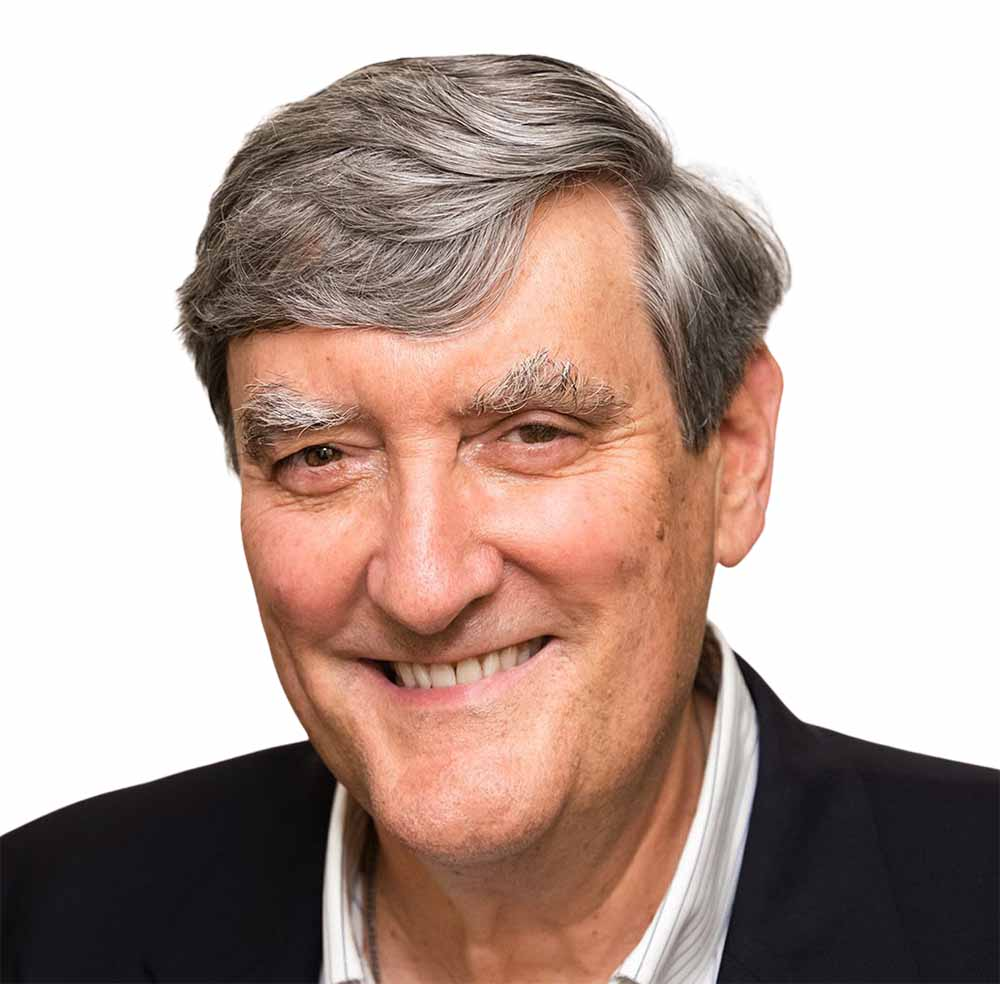 Our search for predictability is ever challenged by the incessant disruption of change. When trying to attract and hire talented people, this is a critical consideration.
Job postings cite requirements and experience levels, but most often, the actual performance differentiator for new hires is not what they do, but rather how they do it – their attitude, and how well
aligned it is with the culture of your business.
This is not news; those who can bring to their work the required competencies in combination with a positive attitude and strong interpersonal skills will outperform others. But given our volatile business environment, the value of this need is raised. Individuals who act with integrity, commitment, empathy, and resilience – who listen more than talk, are willing to learn, collaborate, take initiative, and accept responsibility – will make a difference for the business and for themselves.
Of these desired attributes, resilience may be easiest to validate during an interviewing process. Resilience reflects a commitment to agility, which suggests that a candidate has previously demonstrated the initiative, collaboration, and sense of what's possible to react promptly and productively to changing circumstances, rather than being paralyzed by uncertainty. Examples of resilience, with its related behaviors, reveal how well the candidate's experience, competencies and values align with the needs and culture of your business.
During the hiring process, exploring a candidate's attitude is as important, or perhaps more important, than validating competencies; skills can be learned, but attitudes are difficult to change. Probe prior behaviors, particularly resilience, by asking for specific examples of how the individual acted in challenging, collaborative situations – how obstacles were overcome to fulfill a promise on time, how teamwork enabled completion of an urgent project, or how a customer was satisfied by going beyond expectations. Rely on the expected behaviors of your values to identify interview questions that will expose how a candidate could produce positive outcomes that create value.
How are you assessing candidate behavior, as well as competency, when seeking new talent?