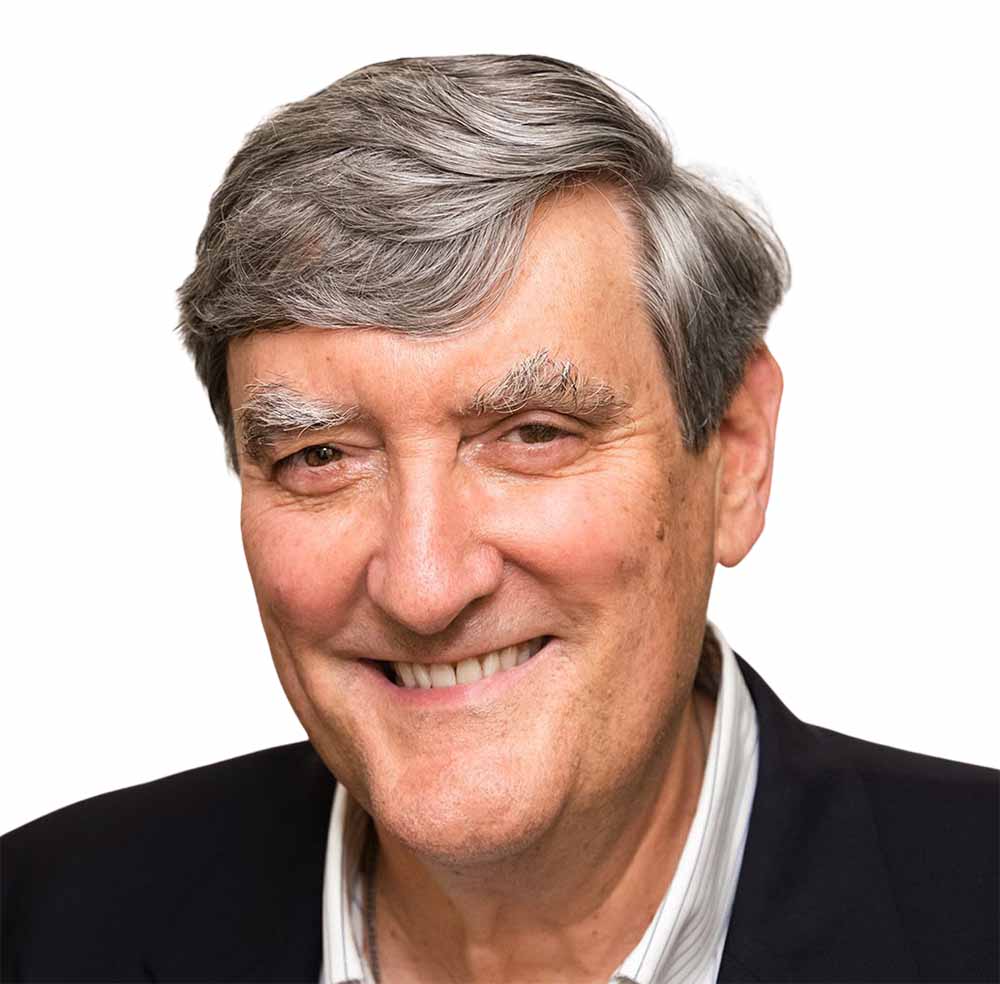 Leaders are judged to be genuine when their actions are guided by their personal core values. These three values are particularly relevant for leaders who seek to be exceptional:
Accountability. When there is a problem, accountable leaders look first to themselves. They accept responsibility for the consequences of their decisions. They credit their team when things go well, and when problems arise, accept the responsibility rather than blaming the team. When encouraging autonomy, these leaders sustain their responsibility to guide their more self-directed personnel, highlighting the linkage between empowerment and accountability.
Fairness. The willingness to treat everyone with respect defines fairness and marks the exceptional leader. Everyone wants to be seen and heard, and to have a chance to make a difference. These leaders provide opportunities for team members to contribute ideas or improve a process, enabling self-respect and dignity to grow in those they lead. Those whose actions earn them self-respect and dignity expect more from themselves and seek additional ways to make a difference. They become the advocates that leaders need to drive productive change.
Reliability. Reliable leaders ensure that their teams understand their expectations, about goals and behaviors. When teams know what a leader expects, and the leader consistently operates in accordance with these same expectations, then a culture of initiative, openness and commitment is cultivated, enabling trust.
Leaders who practice accountability, fairness and reliability drive productive change and
improve results
.
How prevalent are these 3 core values in your leadership?
How do you check this with your team?